Finally confirmed today after seeing a big billboard in Cantt Multan. Zong extends its 3G trials to Multan. Zong was expected to launch 3G trials in multan after Eid days and it was confirmed today.
Zong is the only 3G+4G network in Pakistan. With this launch, Zong 3G trial have reached about 9 cities of Pakistan. Zong have given these trials FREE as did in past and expected to end by November but they have not given any ending date yet.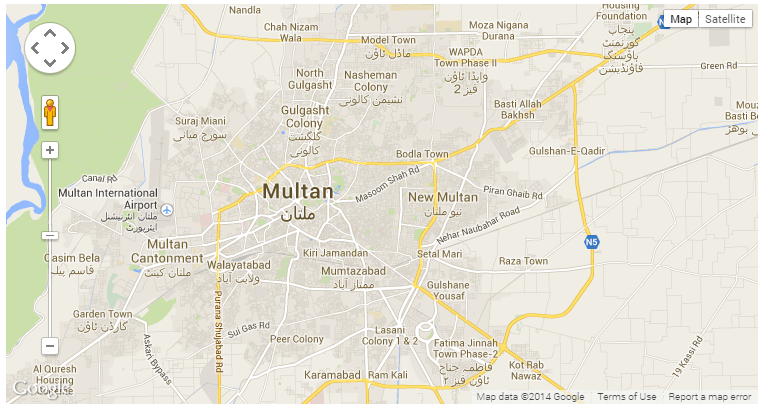 Read also: Zong Super 3G Packages
Following are the areas that are expected to get 3G trials for free
Cantonment Area
Gulghast Colony
Mumtazabad
New Multan
Peer Khursheed Colony
Nawa Shehar
Inner city
To check whether or not you are coverage area please refer to Zong 3G
Coverage Map
Zong also plans to launch 4G LTE trials in Multan after this successful Super 3G deployment. So in order to enjoy you will have to replace you sim again after enjoying this 3G trials.
Read also: Zong 4G Internet Packages
Zong 4G LTE have already reached 7 cities and is in trials in these cities. All the old user who have a 4G LTE supported devices can enjoy these trials for free and can become initial tester of Zong 4G LTE services.
Read also: Zong 4G LTE Coverage Map
For the time being we are not able to get speed test results of 3G trails in Multan City but they will be uploaded soon. If you have taken speed test please upload these in comment box below to get featured them on our website. We will be thankful.