Proxy or VPN (Virtual Private Network) use have increased a lot due to ban in past 2 years on
YouTube
. Lots of people like students, information seekers etc are using proxy / vpn to view website that have been blocked by PTA or may not have services in Pakistan.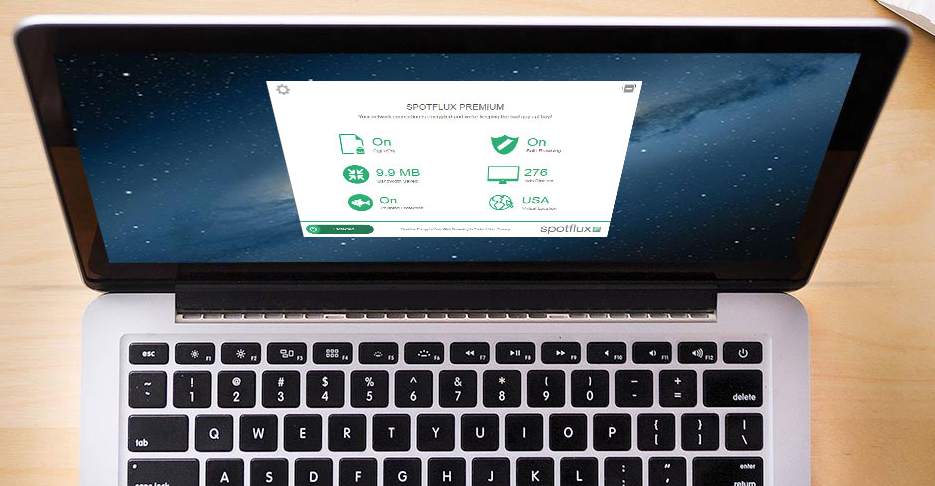 Add caption
In past many incidents have increased use of proxy services like ban of facebook and youtube in Pakistan. Millions of people across shift other ways of accessing blocked website without knowing the effects of these proxy or VPN services on their PC's or Laptops.
No doubt that there are some popular proxy services like Avast VPN or Spotflux lite which have deeply worked on their services and are providing good services which merely affects gadget or PC performance but there are lot of other proxy services which not only are stealing information of users of internet but also are making your systems dulled.
Possible Solutions:
The best way to prevent your system from being slowed down by Proxies or VPN is avoid them. However if it necessary to use then do following
Select famous proxy or vpn service that have high rank at market. For example Spotflux, Hotspot Shield and Avast VPN.
Only activate proxy when needed
Disable proxy at Windows startup
Read user reviews while selecting a proxy
Use multi channel proxies.
If you are using laptop then change the battery mode to High performance mode while using proxy
Use light version of proxy if available.