Do you dell insprion n4050 laptop awarded from Shahbaz Sharif / Govt of Pakistan ? Do you want to install Windows 8 on you Dell Insprion N4050?
Then you are at the right place.
Read the following guide to install Windows 8 on your Dell Insprion N4050 Laptop by Shahbaz Sharif.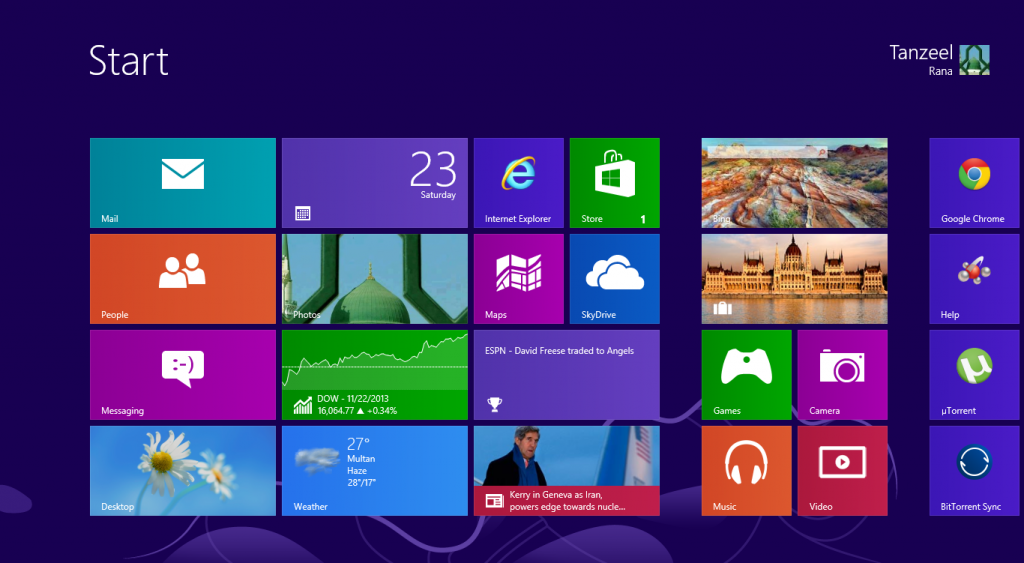 This involves two steps and where by you can update or install Windows 8 on your Laptop.
Step#1 Download BIOS Update:
As the laptop provided by shahbaz sharif came by default with A06 Version of BIOS and these BIOS sometime donot support Windows 8. So you need to update it to A08 version which can be downloaded from
HERE
Step#2 Follow the Installation Guide:
After you have download and upgraded your BIOS version of Dell N 4050 just read and follow the link below to update it.
After reading and following the guide on link above you will be able to install windows 8 on your dell laptop.
If you still are facing any kind of problem while installation please leave your problem in Comments box (with appropriate Email ID for contact) below and our team will reply as soon as possible.